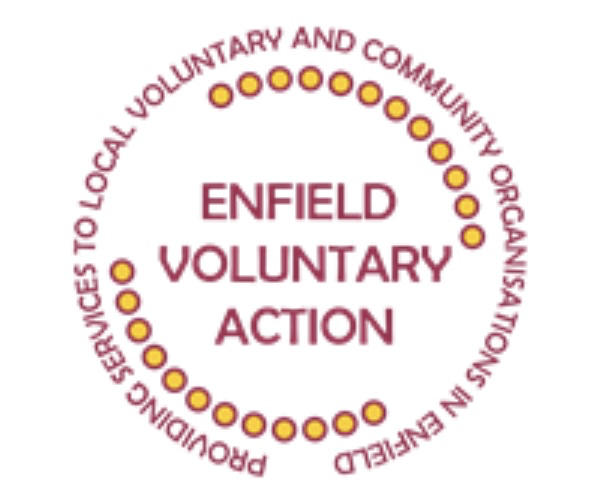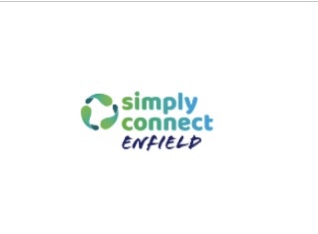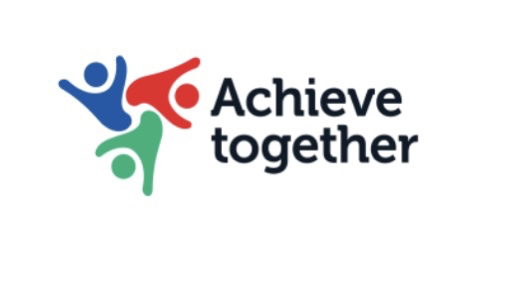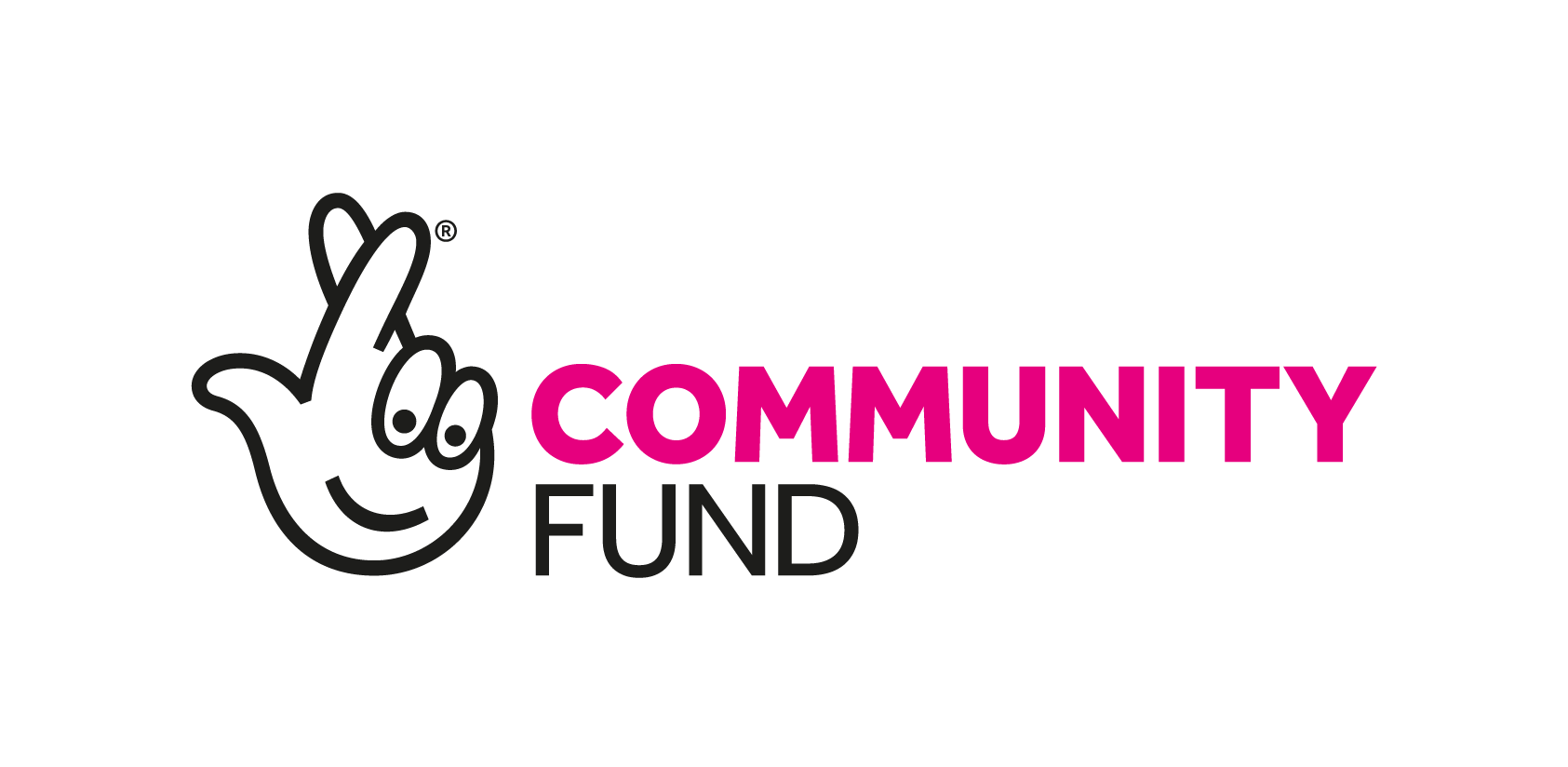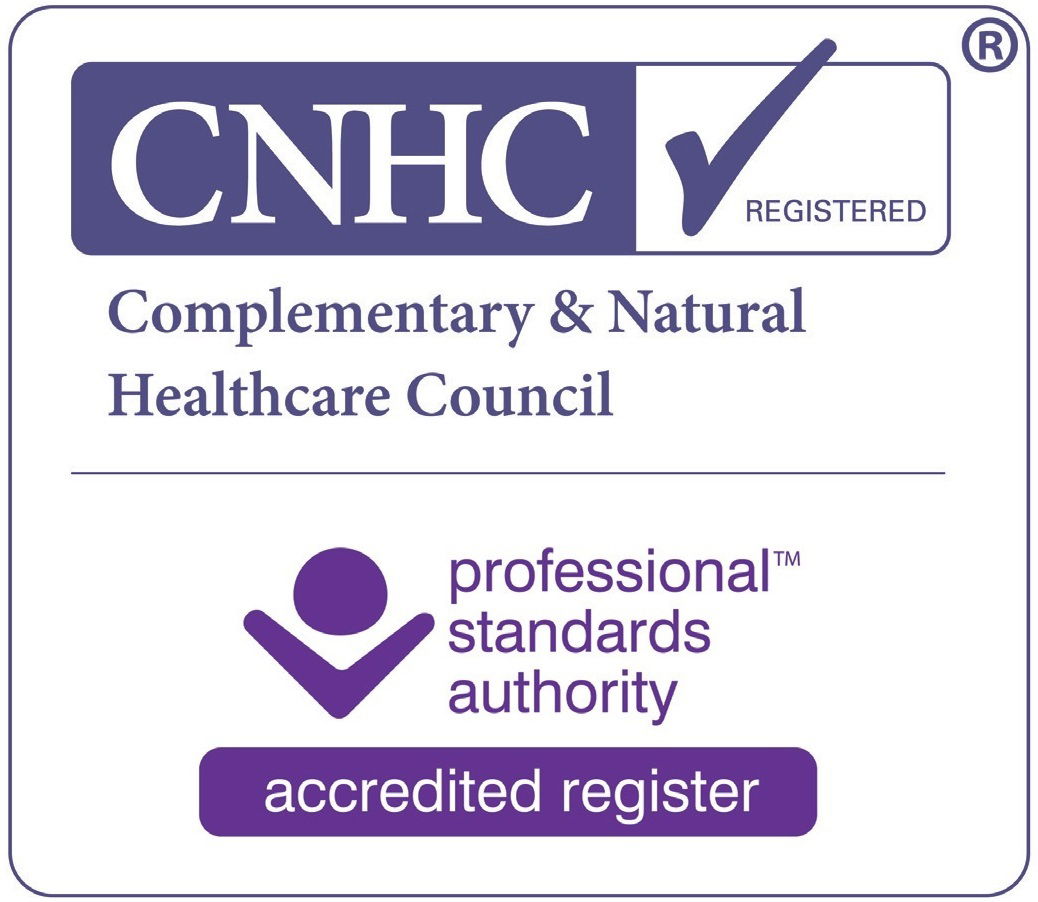 We are a Social enterprise with the vision of increasing the access to natural health, because health and well-being are not a luxury but something that we can all have if we learn to communicate positively with our bodies accepting all what it gives us to keep us alive.
Heartfelt Hands Therapies CIC is a member of Enfield Voluntary Action and is a service provider of the new local online directory Simply Connect Enfield open to the public and can be used for referrals by Link Workers from Social prescribing NHS, voluntary sector Health Champions, by health professionals, and via self-referrals from local residents.
We are complementary therapists volunteers in the NHS, work with local care homes and day center clients giving them regular reduced priced treatments and also fundraising for giving them free regular treatments to make sure they benefit from these.
We also work in partnership with other local Community Interest companies always providing the best and safest service.
Contact us if you would like your loved one to receive regular complementary holistic treatments, we will make sure the service provided is engaging, safe and effective.
02034758113
0747950269